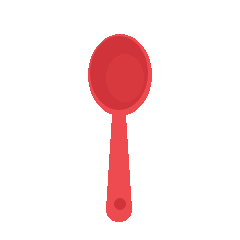 Some deliciousness is on the way...
Karrotis are eatup points that help you count
how healthy, sustainable, and ethical are your food choices.
INGREDIENTS
FEELING
SOURCE
FOOD-WASTE

Join the movement and help the world become better foodies!
With Eatup you can become more aware of what you eat, but only you can decide what kind of diet is best for you.
Do your own research, be curios and critical, smile, share, and love your food through all its journey!
Enjoy!